Greetings again my famo friends. In honor of the coming of Peretti we will start with the week in buzz:
- The #1 most popular article of the week on buzzfeed…… Sarah Palin's SAT Scores?:

Followed with #19 Sarah Palin's IQ?:

- 7 of the top 20 most popular articles on buzzfeed are Palin related.
- 13 of the top 20 have to do with sex. (And yes, I'm including the Naked Shorting article in this category).
- 4 of the top 20 have to do with Palin and Sex…. dare a I suggest Sex + Palin = famo?

From the land of Digg…
- Huffingtonpost.com has 3 of the weeks top dugg stories….1, 2, 3 (all surrounding Palin and McCain). Don't let Jonah leave class today without learning his form of wizardry.
- Some blog title poetry wins the #1 place with Why Halloween Will Suck This Year:

- Has anybody done anything iphone related yet? Nerds love their iphones SO MUCH, this is an easy famo win.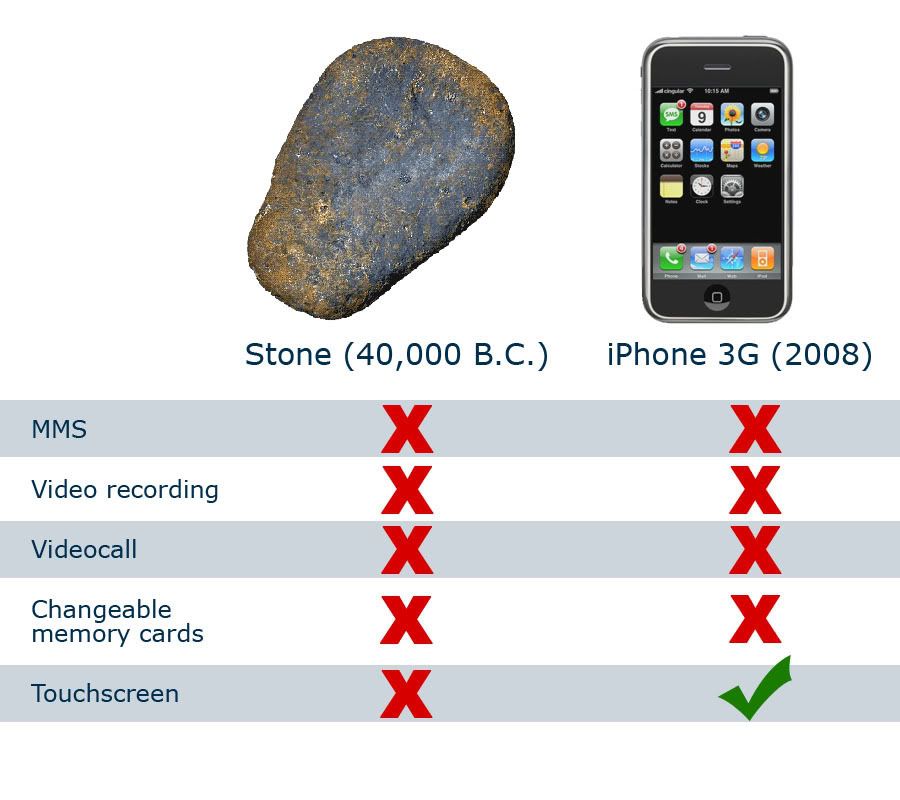 - A personal favorite:

- 7 of the top 15 most dugg articles of the week were images.
- 6 of the top 15 most dugg articles were election related (losing steam already?).
- It's nice when 4000+ diggs is this easy:

Boing Boing:
- Violent Cartoon Art:

- I'm pretty sure that cheeky DIY deserts are a recipe for famo (pun embarrassingly intended):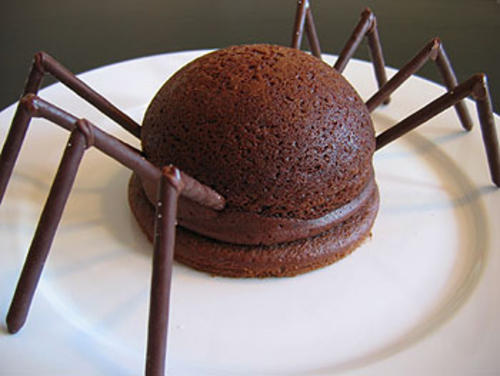 - He's a cat, flushing the toilet:

- Dream Captcha:

- My pal Banksy is back in the blog-o-sphere:

- Don't sleep on the Instructables DIY Halloween Contest. If you've been paying attention to this post then you already know that the sexiest Sarah Palin costume is going to win….. make it.
See you next week, and say hi to Jonah for me!