As excited as I am for the coming of Obama I am even more excited to report that only 1 of the 10 must dugg articles of the week has to do with Obama, Palin, or McCain. Now we can finally get back to photos paired with poetry… the way the web is supposed to be. Case in point (5,987 Diggs):
"Thats what you get douchebag"

God's Facebook page wins the week with 6,527 diggs:

Soooo funny (5,074 diggs):

Shocking:

Graphs still seem to be getting some love:

Signs still popular as ever:

Buzzfeed still interested in the election with 7 of the top 20 most viewed articles dealing with politics.
Baroque Obama:

Soulja Boy is back on the front page of Youtube with a new song and a new dance (ripe for remix material?):

The Weirdest Dog Ever seems to be sweeping the web this week:

Girl With Perl Earing: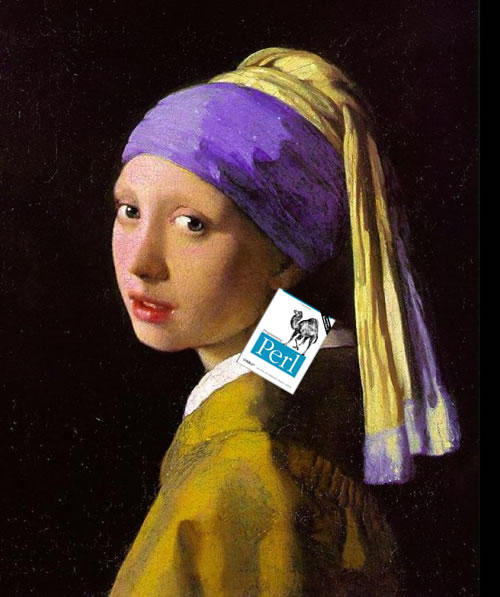 Chicken Police!


Welcome Back from ImprovEverywhere on Vimeo.
Fetus Cookie Cutter:

Youtube contest to make a video that is "good":

YouTube Contest Challenges Users To Make A 'Good' Video
This kid makes famo look so easy:

Once upon a time… from Capucha on Vimeo.
And last but not least is the event of the week:

New York Times Special Edition Video News Release – Nov. 12, 2008 from H Schweppes on Vimeo.
Post Comment